There is no question that you need to be marketing your business online. The question that really needs answered is, "WHAT is the best use of your time?"
Facebook? Mobile Marketing? Google+ Local? Foursquare? PPC Advertising?
Video Marketing? Reviews? Search Engine Optimization?
The options can be overwhelming!  That's why we have put together a graphic overview of the top online marketing methods used by small business owners to get results.
Just click on any of the following icons to learn more in these colorful online marketing infographics.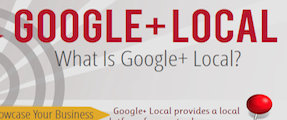 Google+ Local Marketing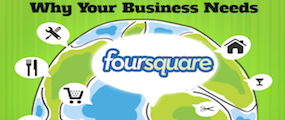 Foursquare Marketing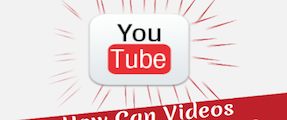 YouTube Video Marketing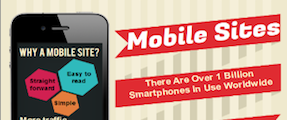 Mobile Site Marketing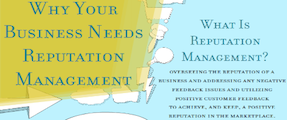 Reputation Management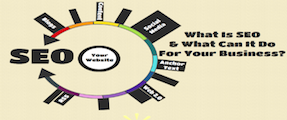 Online SEO Marketing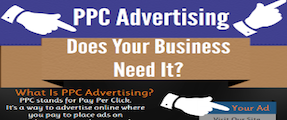 PPC Online Marketing