It is almost impossible for us to choose which sites to features on this page (that is why so many web design companies don't show a portfolio on their home page).
Every site has a different objective, style, and client! Not to mention we don't know, at this point, what you are interested in!
But, we didn't want you to wander off without at least getting a few ideas of what is out there and available!
Each of the thumbnails are clickable, so feel free to roam about the internet!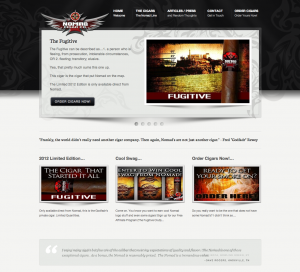 Nomad Cigar Company
An Awesome site really showcasing photos that just seem to pop off the page!
Nomad also has a fully functioning shopping cart with automatic inventory control.
This one has plenty of special graphics added to the background to continue on the theme and give the site some flow.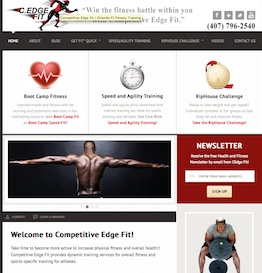 Competitive Edge Fit
When Competitive Edge Fit wanted to be in shape – online wise – they turned to us.
Health is important to our client and they wanted an easy to navigate site that gave fitness enthusiasts the option to learn more about their services and even sign up (and pay for) classes…right online!
LaFinca Stables
LaFinca wanted it all!
A great site to showcase photos of their horse stables, update clients, and also cultivate new business.
With opt-in links for email, connection to Facebook, an event calender, Google Places, and a YouTube Channel for horse training videos,  LaFinca.com is off and running (or is that off and trotting?)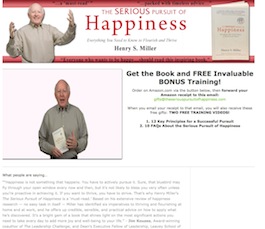 The Serious Pursuit of Happiness
Probably one of the most behind the scenes intricate projects you could possibly dream up. A front end web page seamlessly integrating with Aweber, Kajabi, EZ Video Player, PayPal – you name it!
Part of a book lunch, Henry needed a site that ran with the big dogs.
The web site shows the power of developing a base of customers…on a budget!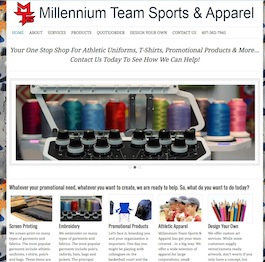 Millennium Team Sports
Talk about a company that will give you the shirt off their back! Ok, maybe not literally, but they certainly have you covered for team apparel, custom logo designs, corporate branding – you name it!
Millennium needed a web presence that made the process easier for clients to fulfill their design goals.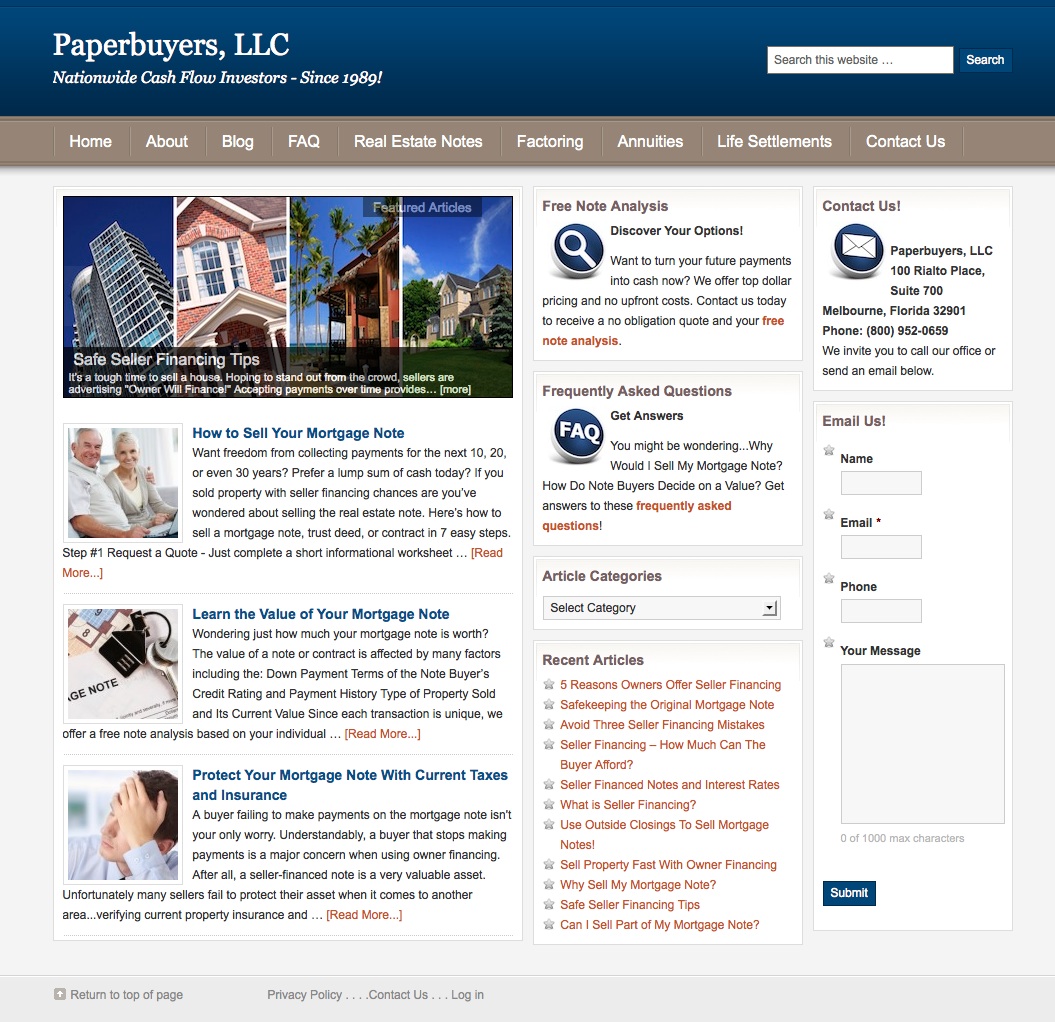 Paperbuyers, LLC

Paperbuyers needed a really clean looking site for the purchase of Private Mortgage Notes.
The site has one mission. Let the visitor know we can help and provide a sophisticated online submission form.
This site is the perfect blend of style and information.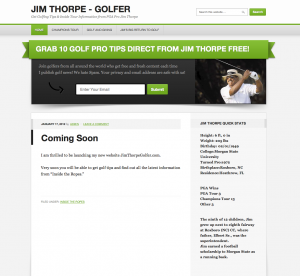 Jim Thorpe – PGA Professional
When Jim Thorpe wanted to increase his web presence, he knew to turn to Exposure One.
This site is all about simplicity and building a database of followers.
With a concise call-to-action, the user knows exactly what to do.
[Still adding some knew content from Jim's team, but we just had to share this one!]
Fire Your Boss
We couldn't help but showcase one of our own sites.
FireYourBoss.com is an example of a content heavy site that doesn't get away from you.
Providing solid content and and opt-in form, this site allows for future content flexibility.
Financial Advisor
Who says a Financial site can't have some personalization and style?
When Ed Caputo decided to create a professional yet personal site, he made sure to accommodate both new and existing customers.